BenchBUD is the Back-Saving Electric Height Adjustable Workbench
The BenchBUD is perfect for the at-home craftsman, woodworker, mechanic, or hobbyist. This electric adjustable workbench puts you in control and eliminates the need to move and bend towards your project.
BenchBUD is designed to work with you. Whether you're using a table saw, planer, or any other tool, BenchBUD can easily and quickly adjust its height and location to accommodate your needs.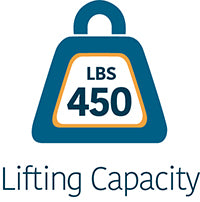 SUBSTANTIAL LIFTING CAPACITY
BenchBUD is tested to lift up to 450 lbs., making it adaptable to any type of project.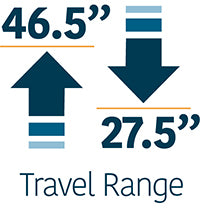 BRING YOUR PROJECT TO YOU
Unlike many other workbenches that have a 35" fixed height, BenchBUD gives you the flexibility to choose any table height between 27.5" and 46.5".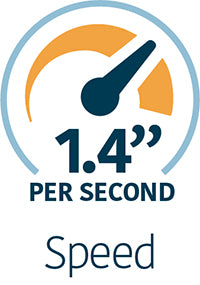 QUICKLY ADJUST YOUR WORKBENCH
The BenchBUD electric workbench travels quickly at 1.4" per second. Adjust to your perfect standing or sitting height in seconds by using the programmable switch, mobile app, or voice commands.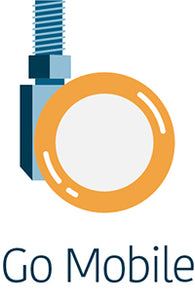 MAKE YOUR WORKBENCH MOBILE
Need the BenchBUD to move around your shop or garage? Add casters to make it mobile. Add set of 4 casters to your order and move your workbench wherever you need it.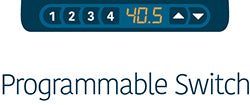 HEIGHT ADJUSTMENT MADE EASY
Each BenchBUD includes a 4-button programmable control switch, and it also includes a one-touch feature making adjustment quick and easy. Save your most frequently used height positions for easy adjustment.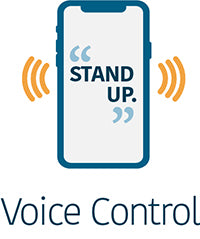 CONTROL USING MOBILE APP
BenchBUD has integrated Bluetooth technology allowing you to control and manage your workbench directly from your mobile device. You can even go hands free and adjust the table height with voice commands. Compatible with both Apple and Android devices.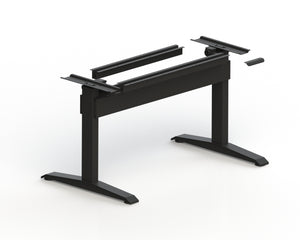 WANT TO USE YOUR OWN WORKSURFACE? NO PROBLEM.
BenchBUD is available with or without our standard particle board top. Buy the Base-Only option & attach any top you'd like.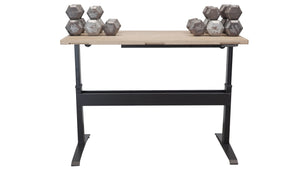 HEAVY DUTY DESIGN
BenchBUD adjustable workbench has a 450 lb. lifting capacity. It's built using high-quality German-made motors, gears, and controls. It also uses a double cross support to guarantee stability at all heights.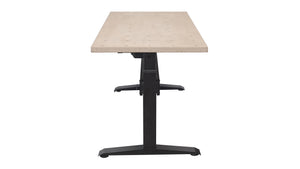 VARIOUS SIZE OPTIONS
BenchBUD is available in three standard sizes:
- 30" x 48"
- 30" x 60"
- 30" x 72"

BUILT IN THE U.S.A.
The BenchBUD workbench is built at our family-owned factory in Schofield, WI.